Schedule a Consultation
During this meeting, we will review your case and discuss your options. We will also answer any questions you may have and provide you with a clear understanding of the legal process.
Prepare Your Defense
nce we have reviewed your case, we will work with you to prepare a defense strategy. This may include gathering evidence, interviewing witnesses, and researching relevant laws and regulations.
Representation in Court
With your defense prepared, we will represent you in court. Whether it's arguing for a reduced sentence or dismissal of your ticket, we will do everything we can to achieve the best outcome for you.
Texas Traffic Ticket Lawyers
Don't let a traffic ticket ruin your record and drain your wallet.
We understand that receiving a traffic ticket can be a stressful and overwhelming experience. Whether it's for speeding, running a red light, or any other infraction, a traffic ticket can result in costly fines and even impact your driving record. That's why we're here to help.
When you work with us, we'll connect you with a lawyer who specializes in your specific type of case. Whether you need representation for a speeding ticket or a more serious infraction, we have the expertise to help.
Contact us today to schedule a consultation and take the first step towards resolving your traffic ticket.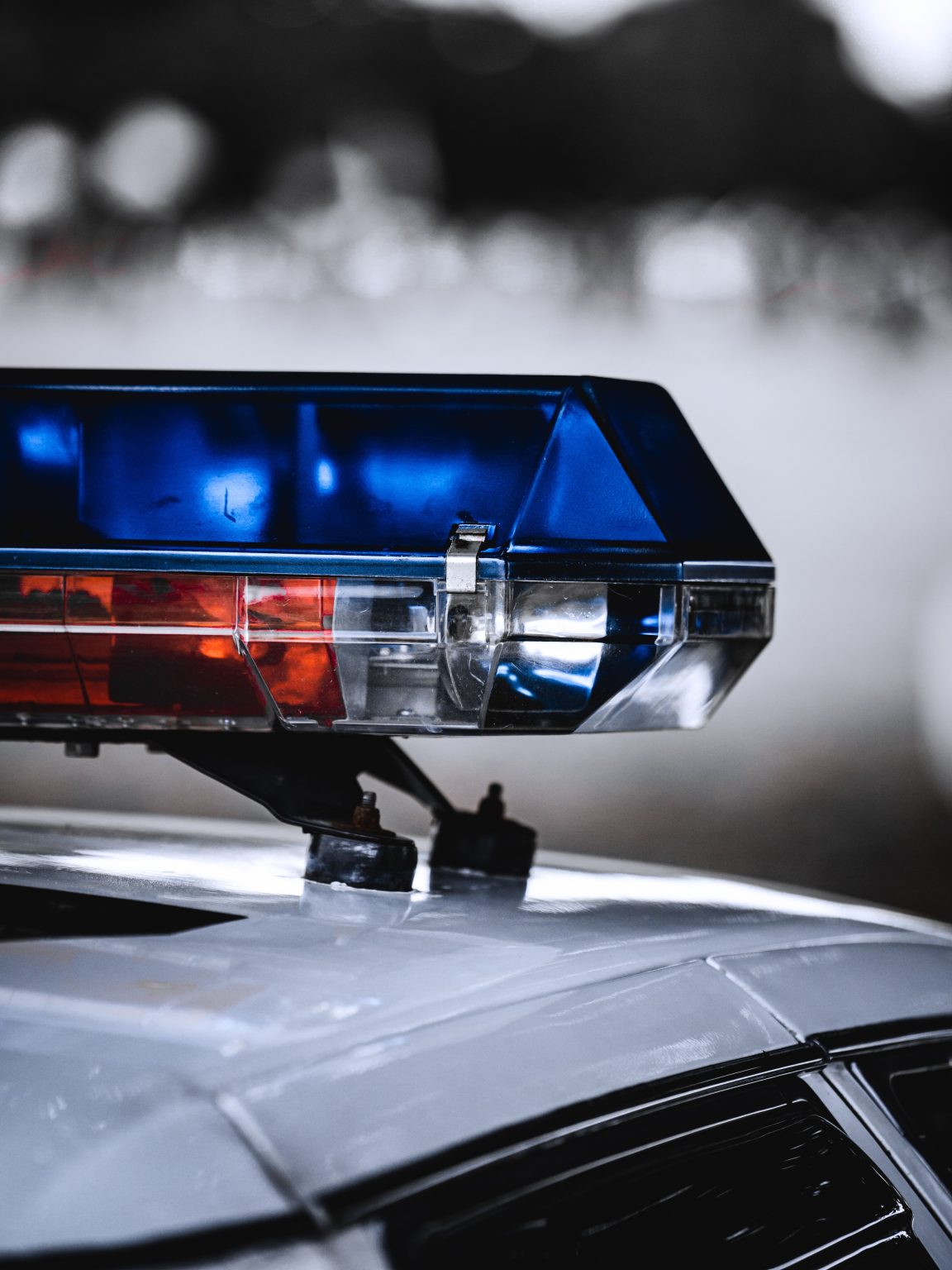 Let us connect you with attorneys
Expert defense for all types of Texas traffic tickets
Texas Ticket Guides by County